Global Futures Conference
Critical actions for global transformational change
Join us at COP28 for a special presentation and panel discussion on the 10 Must-haves Initiative.
Monday, December 4 at 10:30 a.m.
Arizona State University Pavilion, Blue Zone
The GF23 Global Futures Conference brings together members of the public and private sectors, science and academia, Indigenous communities and youth from around the globe, to actualize bold steps for governments, corporations and multilateral institutions to push the boundaries of discourse on how we can–and must–act to save our planet.
Our world requires humans to act urgently so that we may repair and relieve the stresses we as a global society have placed upon it. In September 2022, GF22 convened with committed global stakeholders who established the 10 Must-haves Initiative, a comprehensive set of Must-have targets with Must-do actions that can lead the change necessary to provide a future where all may thrive. To take the next step, our world needs an engaged and committed alliance of global citizens who have authority and access to see these Must-haves and Must-do's are implemented. This was the purpose of GF23.
GF23 was held Sept. 19-21, 2023 in New York City.
GF23 steering committee
Read the latest draft of the 10 Must-haves report:

Convened by
Co-convened by
GF23 Sponsors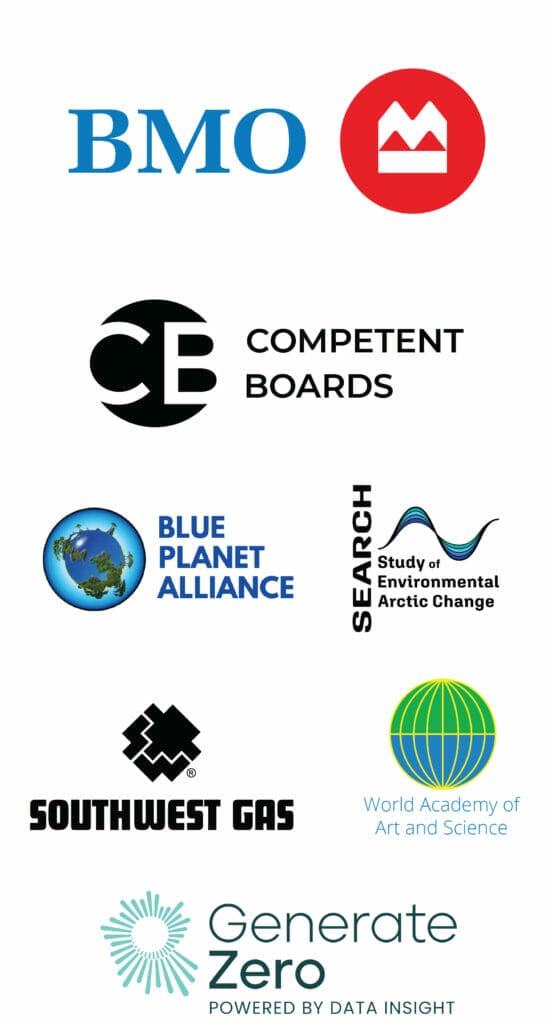 GF23 Partners
The Global Futures Conference is proud to be a part of
Questions
If you are interested in supporting or have questions about the Global Futures Conference, contact [email protected].